The hot spring resort complex Wyndham Lynn Times Thanh Thuy
Expected to become a leading 5-star hot spring resort complex in Vietnam, Wyndham Lynn Times Thanh Thuy is invested by Onsen Fuji Services Travel JSC in Bao Yen Commune, Thanh Thuy District, Phu Tho Province. The complex is operated and managed by Wyndham Group – one of the leading unit in the filed of hotel management. TEXO participated as the consultant supervision unit of the project.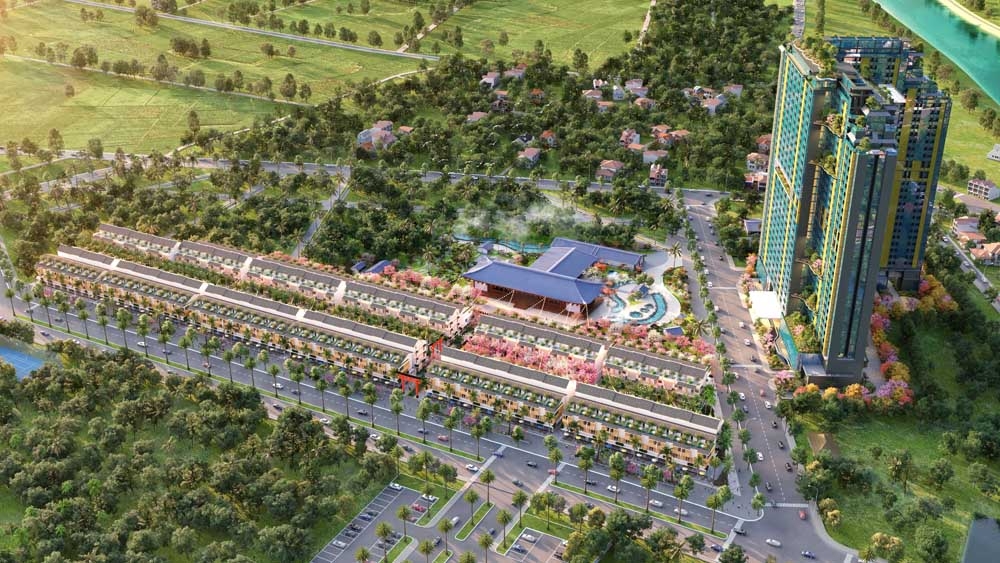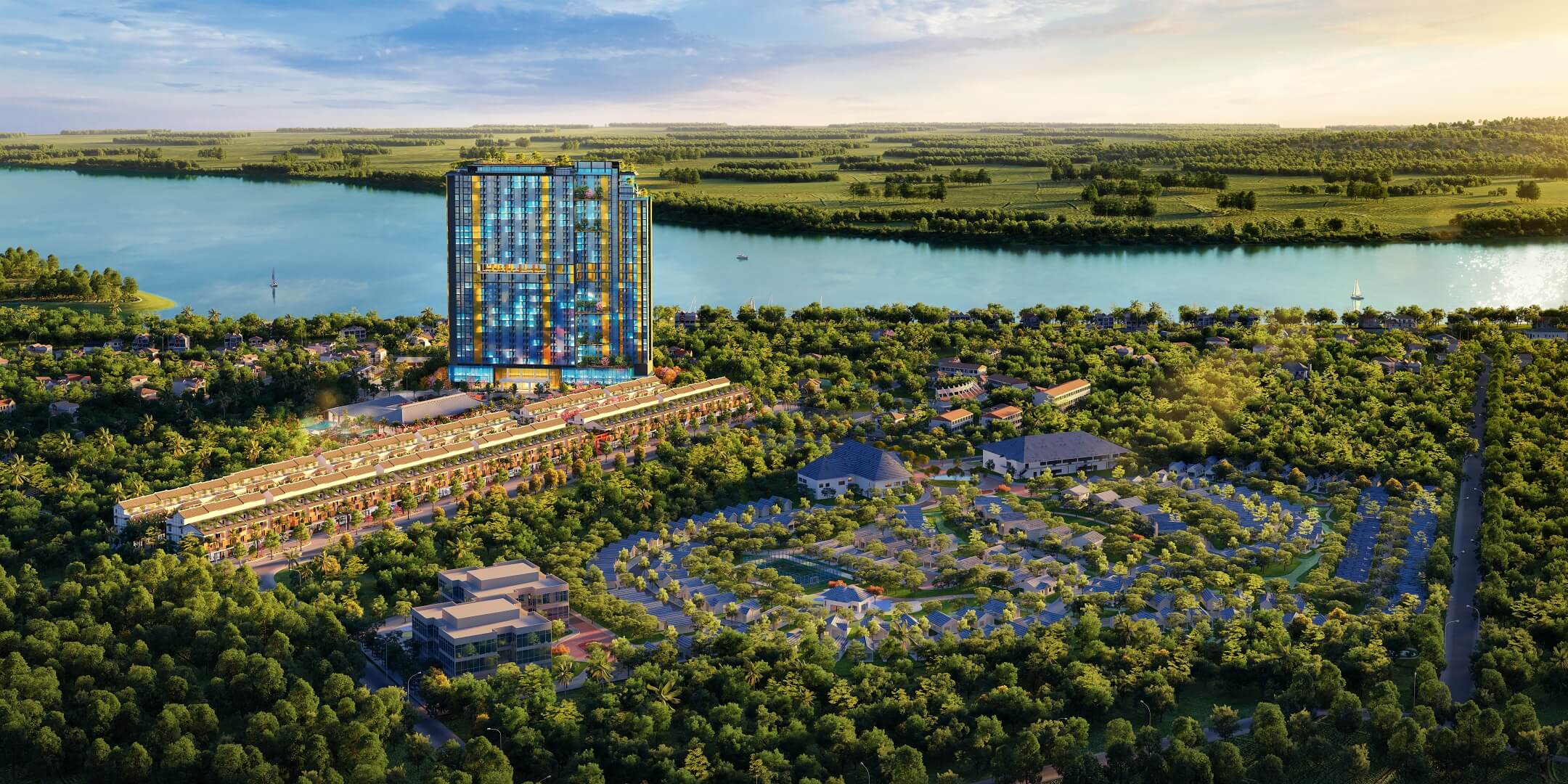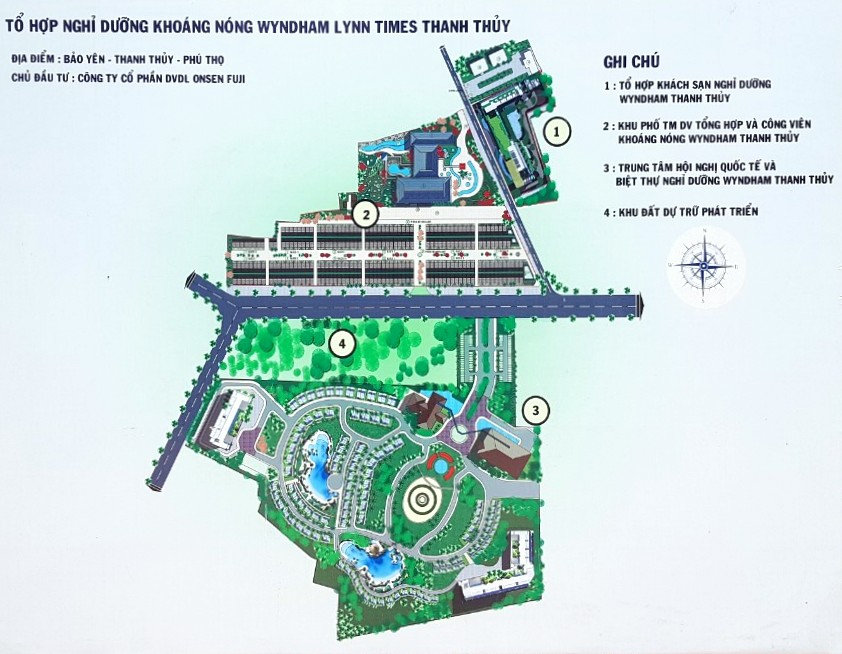 The 5-star Wyndham Thanh Thuy hot spring resort complex was built on a total area of ​​9.7 hectares with a total investment of 1000 billion and designed with two separate functional areas:
• The hotel area located on the hot mineral mine consists of two 33-storey towers with more than 2,000 rooms. The hotel rooms are designed with modern and luxurious architecture according to 5-star international standard.
• The ancillary service area consistis of a hot mineral park and a row of Japanese-style adjoining shop located next 150 meters. The complex of shophouse and hot mineral park is an outstanding service utility cluster at the Wyndham Lynn Times Thanh Thuy project. The Japanese-style commercial area is designed for multiple purposes. The first floor is used for business purpose, the upper floors are the residential apartments and the rooftop is an area of onsen mineral bath. In addition, the investor has highlighted the Japanese culture by building a Japanese pedestrian street of more than 500m where cultural activities and traditional festivals of the country of cherry blossoms will take place. Besides, there is a system of typical symbols of Japan such as the Torii gate built according to the original proportions, the red wooden bridge, the carp lantern, the Koi aquarium …