TEXO signed a consultant supervision contract of The Legacy project
On February 24, 2019, Hanoi Housing Development & Investment Joint Stock Company No. 41 (HADISCO 41.,JSC) organized the launch event of The Legacy luxury apartment complex. Mr. Do Quoc Huynh -General Director of  Consultancy and Investment TEXO Joint Stock Company attended this ceremony.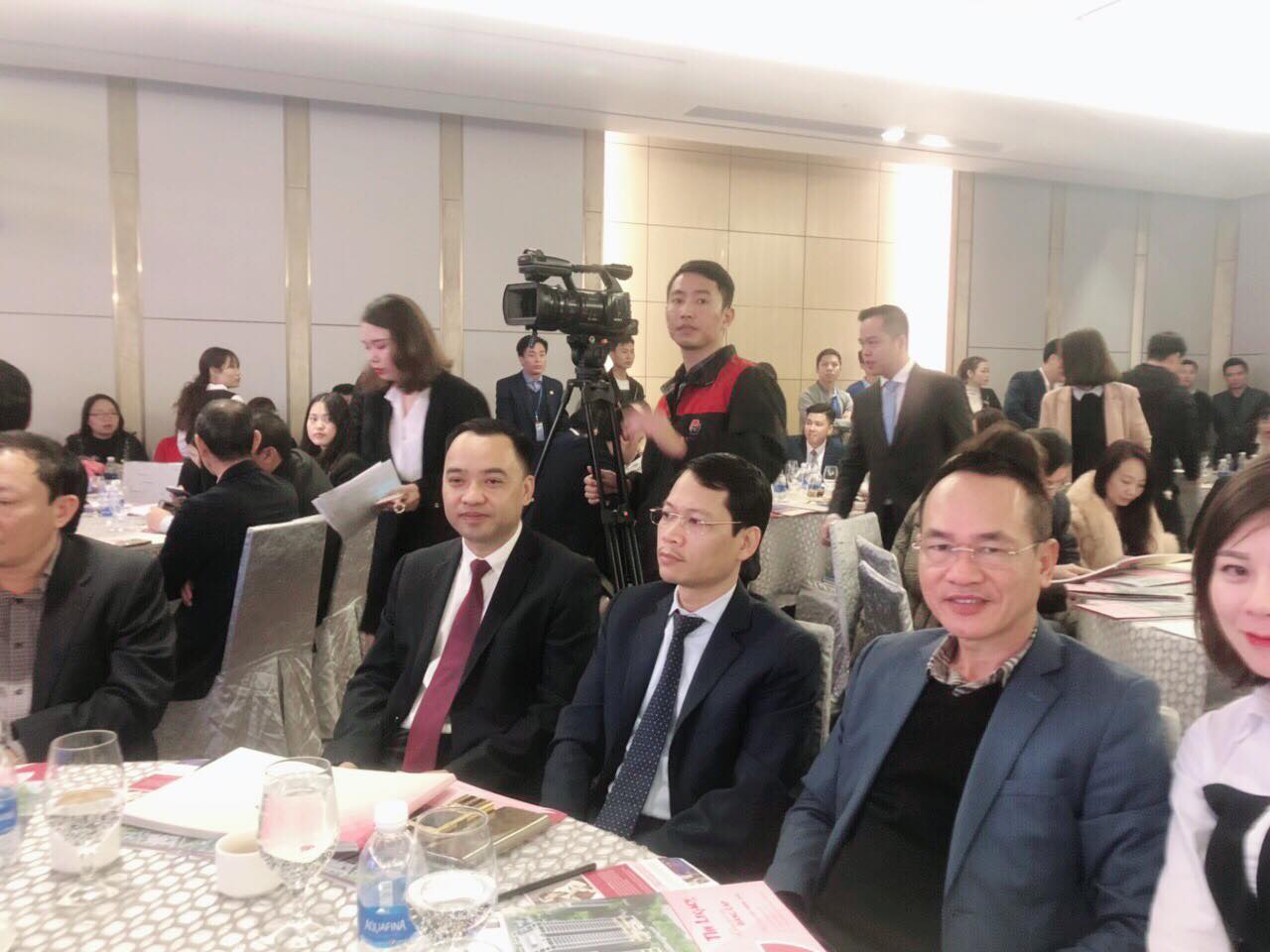 The project The Legacy Apartment Complex is compared to "A Pink Diamond in the center of the Capital". Located at 106 Ngu Nhu Kon Tum Streer, Thanh Xuan District, Hanoi, The Legacy project is featured with a trendy lifestyle: Live – Work – Play, with a luxury apartment building located next to a high-class office area and a commercial center.
This is the first project in Hanoi to be managed and operated by a reputative Japanese brand – Biken Techno. Therefore, all facilities at The Legacy are standardized with the highest quality. In particular, the concierge service chain is a highlight enhancing the quality of resident life, creating an ideal place to meet the needs for trendy citizens, experts and foreigners living and working here.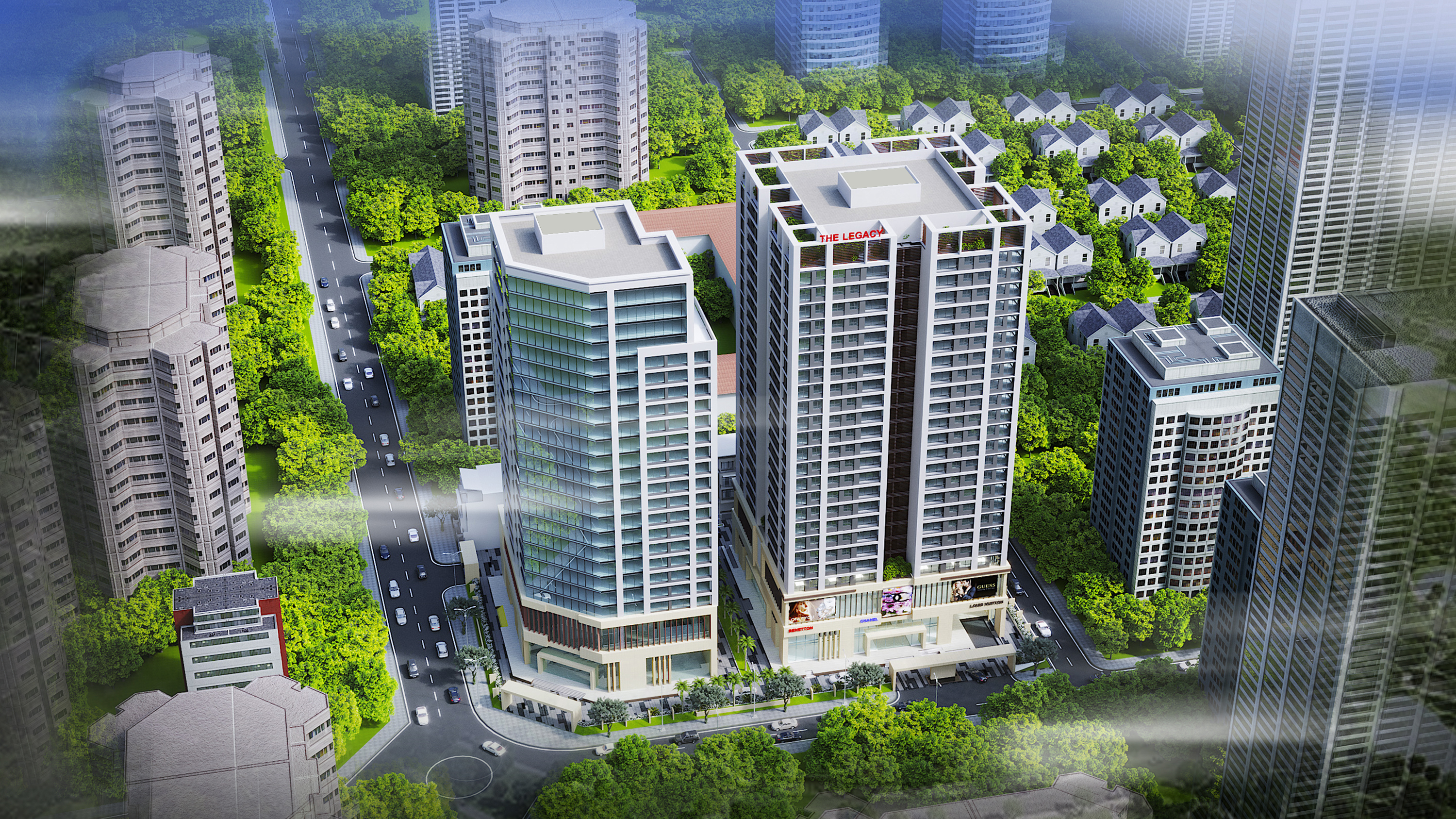 The project has a total construction area of ​​9140 m2 , a construction density of 40.5% and  includes one 24-storey apartment building, 9 villas and one 24-storey office building.
At the launching event, the signing ceremony between Hanoi Housing Investment and Development Joint Stock Company No. 41 and Consultancy and Investment Texo Joint Stock Company has also taken place.