Social housing for sale and rent in land plot N04 – Tu Hiep New Urban Area, Tu Hiep Commune, Thanh Tri District, Hanoi
Tu Hiep New Urban Area, Thanh Tri District is invested by Tu Hiep Hong Ha Petroleum Joint Stock Company. With an area of 17 hectares, it is considered a model urban area in Thanh Tri District. Tu Hiep New Urban Area is currently in the process of being synchronously constructed. Notably, there are some project utilities in operation such as New Endocrine Hospital, Van Dien High School.  Campus… Consultancy and Investment TEXO Joint Stock Company is supplying consultant supervision service for the CT6 Building of the project.
CT5, CT6 buildings in a chain of 16 buildings of Tu Hiep new urban area project are choosen to begin construction. Tu Hiep New Urban Area is currently considered an attractive destination in the south of Hanoi. Located next to Phap Van urban area, Tu Hiep urban area is planned to synchronize technical and social infrastructure such as kindergartens, primary schools, secondary schools and commercial centers.
The project at Lot N-04 has a total investment of 312 billion VND with 02 blocks of CT5 and CT6 having the height of 11 floors and 1 attic floor. The project is built on a land area of 9,816 m2 with a total floor area of 35,607 m2. The 1st and 2nd floor include a lobby, technical rooms for buildings and motorbike parking areas, public service area and commercial center. The apartment area are located on the 3rd floor and above. After completing, the project wil have 342 apartments with an average area from 60 to 70m2.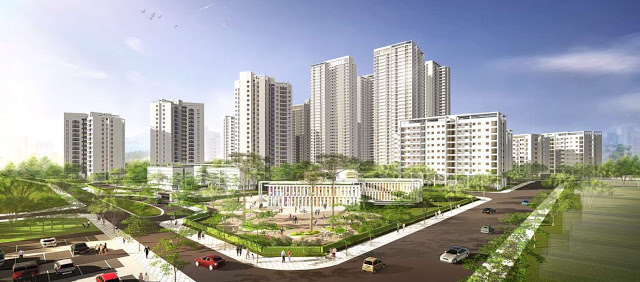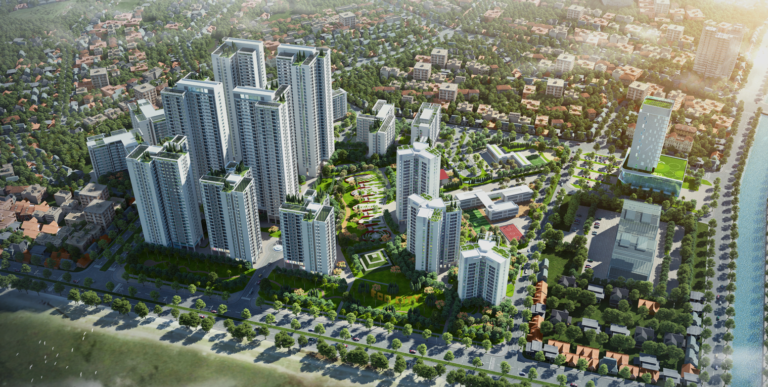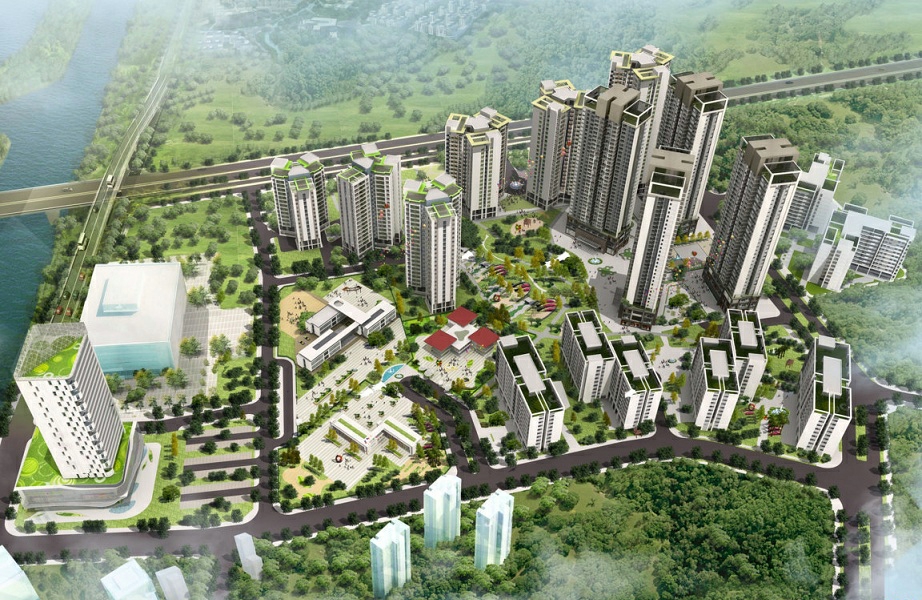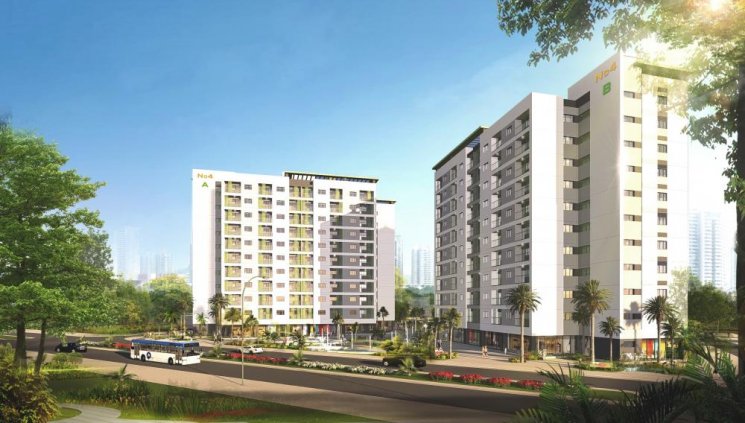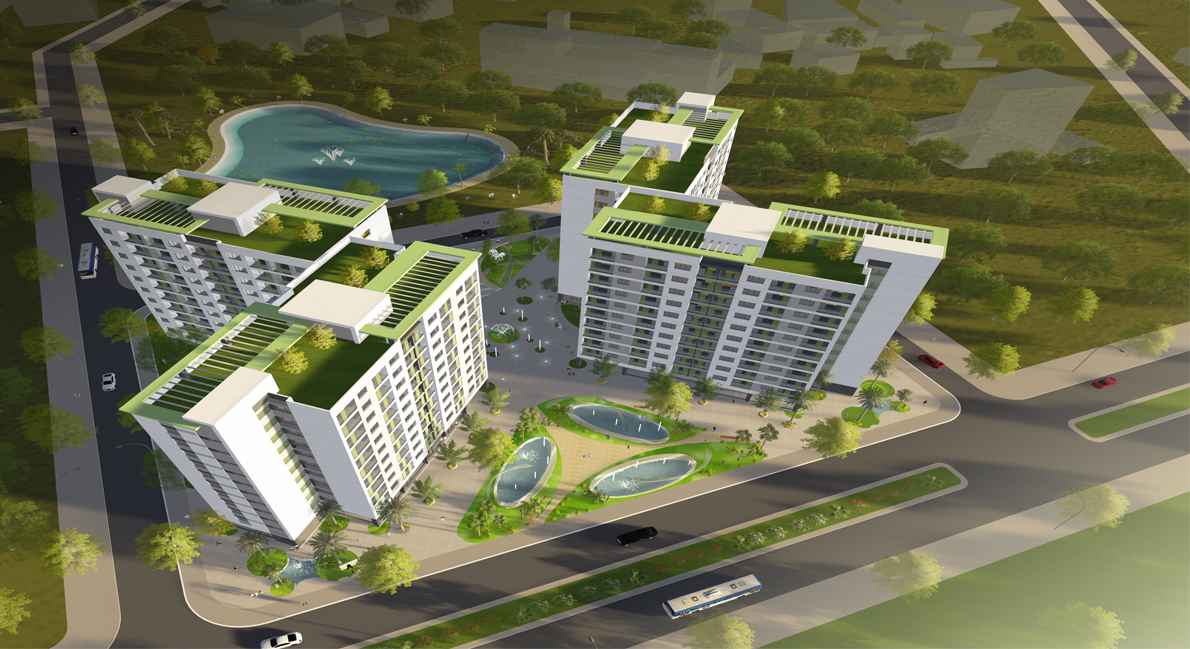 Project details:
Scale: two apartment buildings CT5, CT6 witheleven floors and one attic;
Land area: 9,816 m2
Construction area: 3,231.2 m2
Construction density: 32.9%
Floor area ratio: 3.62 times
Construction area: 35,607 m2
Apartment floor area: 22,010 m2
Total number of apartments for sales and rent: 342 units with areas from 60.3 m2 to 70 m2
Parking area: 2,744 m2