Soc Son multi-purpose entertainment complex and horse racecourse
Soc Son multi-purpose entertainment complex and horse racecourse project invested by Charmvit Group of Korea will be opening in 2020. This is the first project of racecourse in Vietnam with total investment up to nearly 10,000 billion. Consultancy and Investment TEXO Joint Stock Company is honored to be the Consultant Supervision  for this project.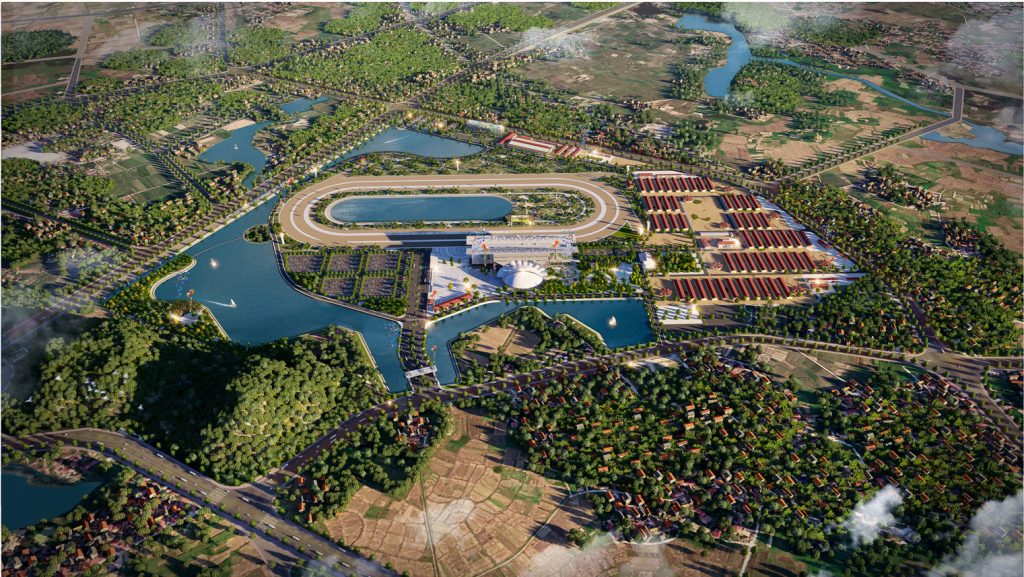 At the Ceremony of Awarding project investment decision, Chairman of Hanoi People's Committee – Mr. Nguyen Duc Chung emphasized that this is the first horse racing course in Vietnam. The project is expected to create more jobs for local labors as well as becoming a new playground in term of sports, tourism for local people and international visitors, contributing to the increase of city's budget and the development of Vietnam. "Along with that, the project is a symbol for the friendship and strategic partnership between Vietnam and Korea generally as well as Hanoi and Korea particularly," said by Mr. Chung.
It is calculated that the project can help to increase the budget revenue of about 66 million USD for Hanoi annually (approximately 1,500 billion VND). Morevover, it could create about 600 direct jobs and 1,500-2,000 jobs when being put into operation.
It is known that the project (with race betting activities) was built largely in Hanoi on a field in Tan Minh commune and a small part of Phu Ninh commune, extending to the footage of Twin mountain.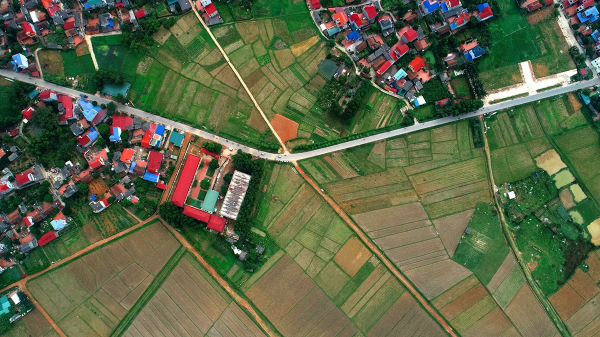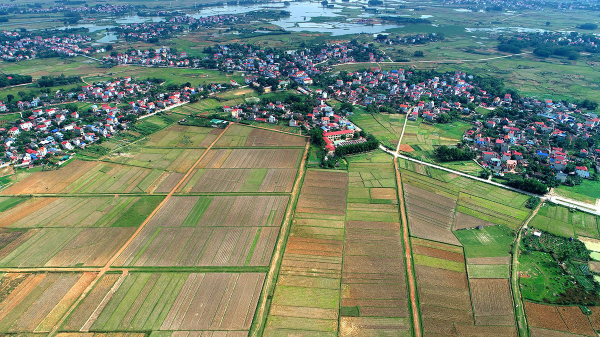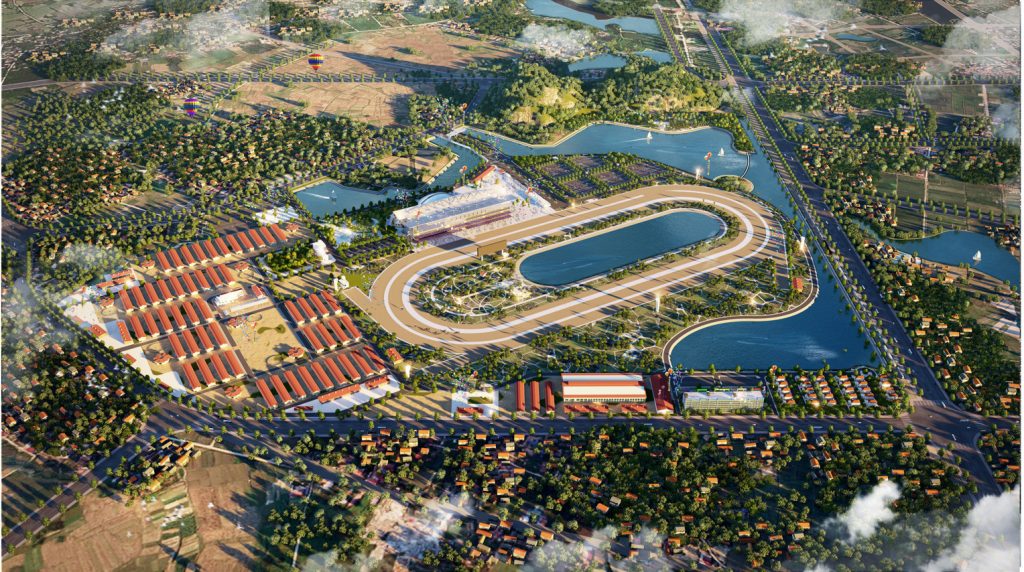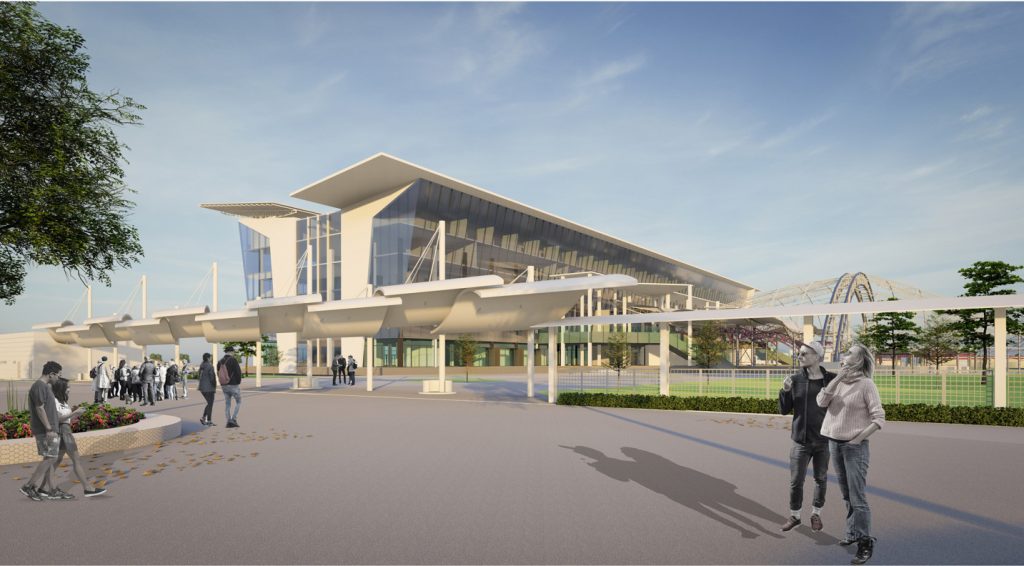 The racecourse complex project also aims at doing business in term of real estate, transfer of land use right through investment, construction of 3-star hotels, 3-star resort villas, commercial centers, conferences, seminars in the project area.
The land use of the project is expected to be 125 ha, in which the racecourse – stadium for horse racing will have 30,000 seats, covering of about 99.5ha. Along with that, there is a 22.5 ha multi-functional lake, a 3-star hotels of 1.5 ha, conference and seminar centers of 0.5ha and resort villas of 1 ha.
Soc Son racecourse is expected to be invested in 2 phases. Phase 1 wil start from the first quarter of 2018 to the third quarter to complete investment and clearance procedures. Phase 2 starting from the fourth quarter of 2019 to the first quarter of 2024 will be the construction phase of all project items. Also according to the investment partnership between Hanoi Tourism Corporation and Global Consultant Network Co., Ltd, , the racecourse project will have a positive impact on the economy, society, tourism and service in Soc Son area when being put into operation.