Gala Dinner 2019 – Welcoming 2020
In the evening of January 10, 2020, Gala Dinner 2019 – Welcoming 2020 of TEXO Joint Stock Company Consulting and Investment has taken place cozily and vibrantly. The year-end party is a gratitude to all employees for making great contributions to the continuous development of the Company. Simultaneously, this is an occasion for all emplyees to gather after a hard-working year, creating a new motivation and new spirit for the next journey. There are more than 400 guests and employees from all projects in all provinces and cities in the country attending the party.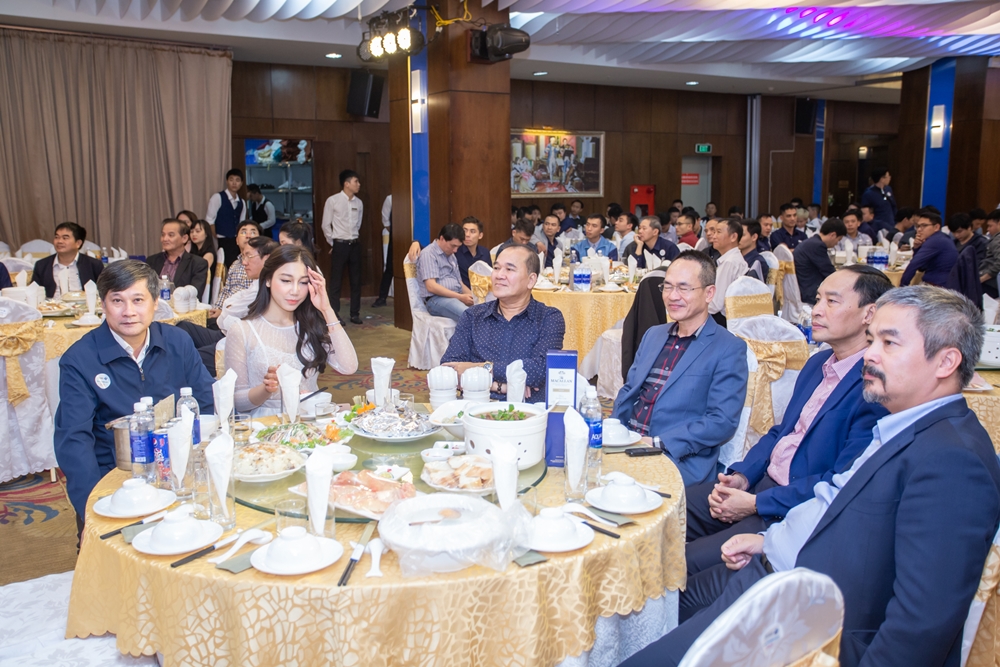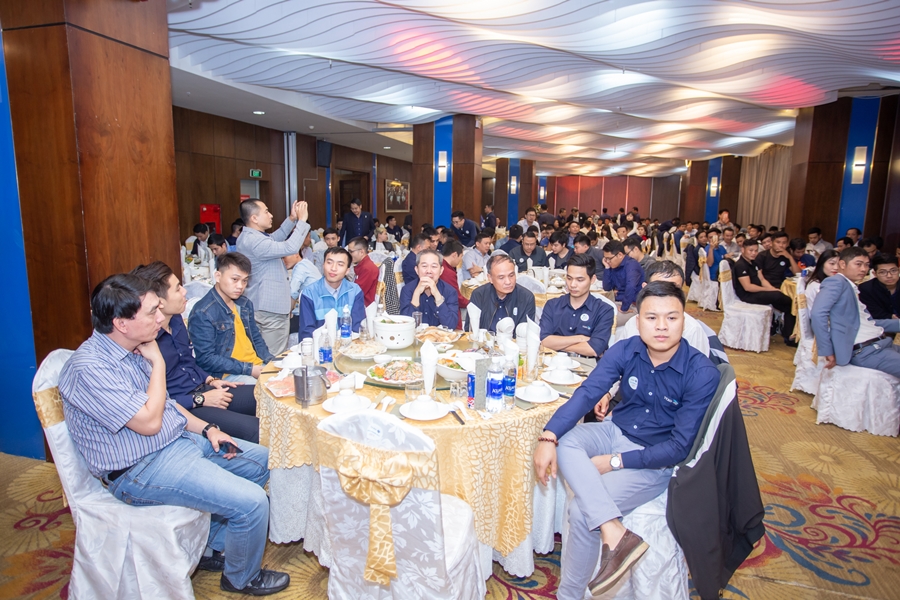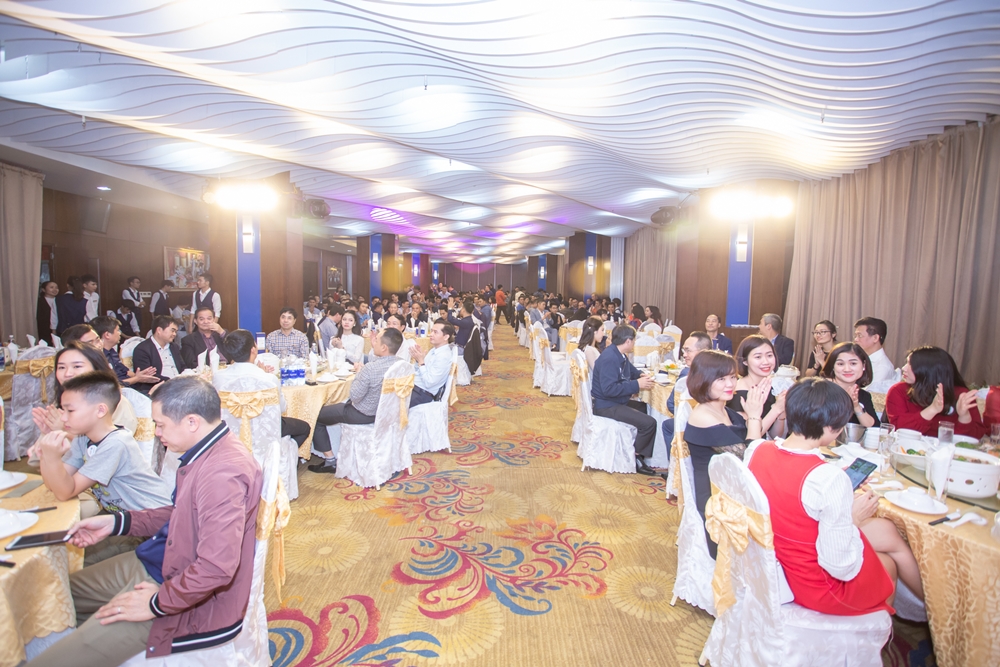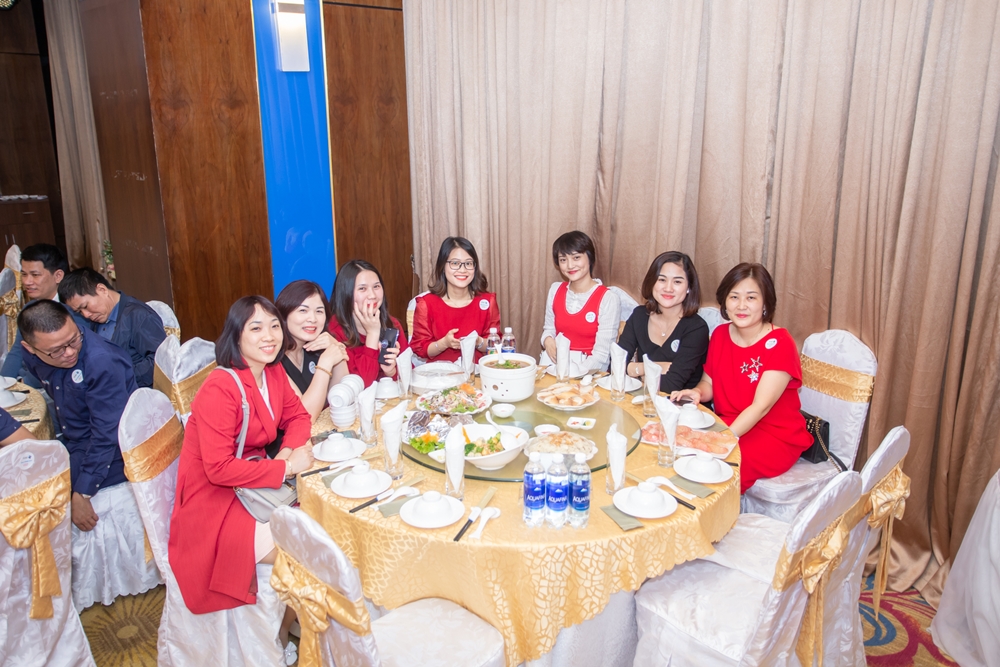 At the beginning of the party, Mr. Do Quoc Huynh, Chairman of the Board of Directors, General Director shared about diffiulties in the past as well as achievements gained. In addition, he also expressed his gratefulness to all partners and customers for their trust and cooperation over the years, and at the same time sent encouragement and show gratitude to all employees for always accompanying with the Board of Directors to overcome many difficulties, gradually affirming the brand's position of TEXO in both domestic and foreign markets.
Continuing the program, the Board of Directors of the Company respectfully awarded Certificates of merit to collectives and individuals gaining outstanding achievements last year. This reward is worthy for the empoyee's effort of a hard-working year.
Some images of the party: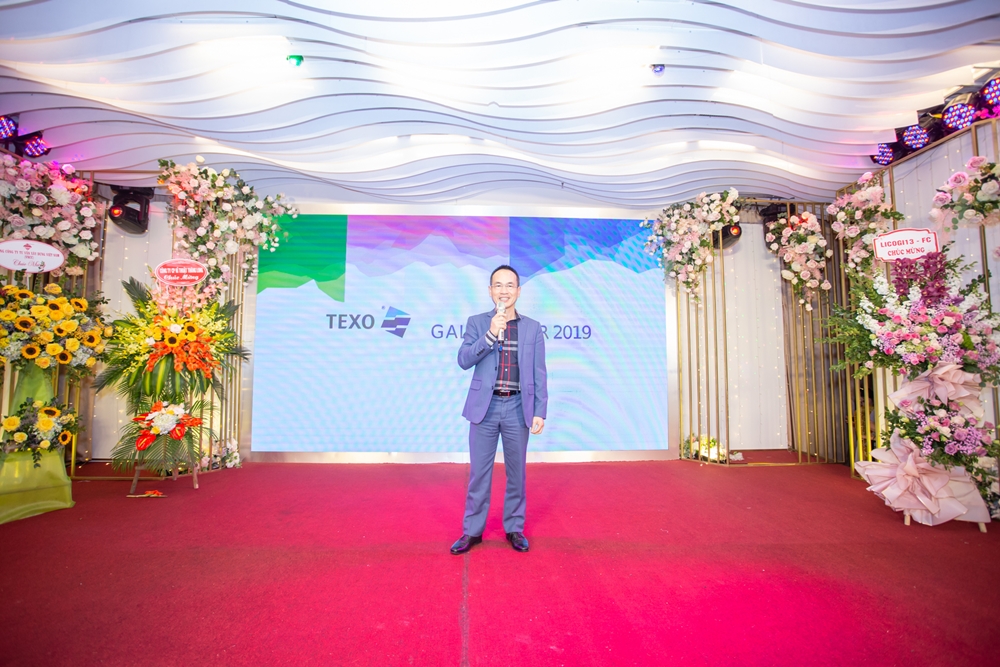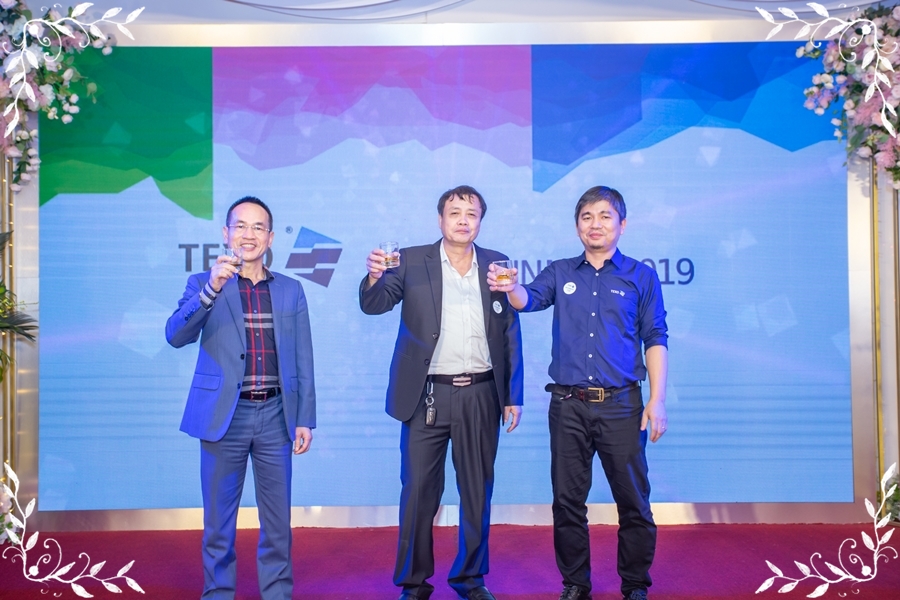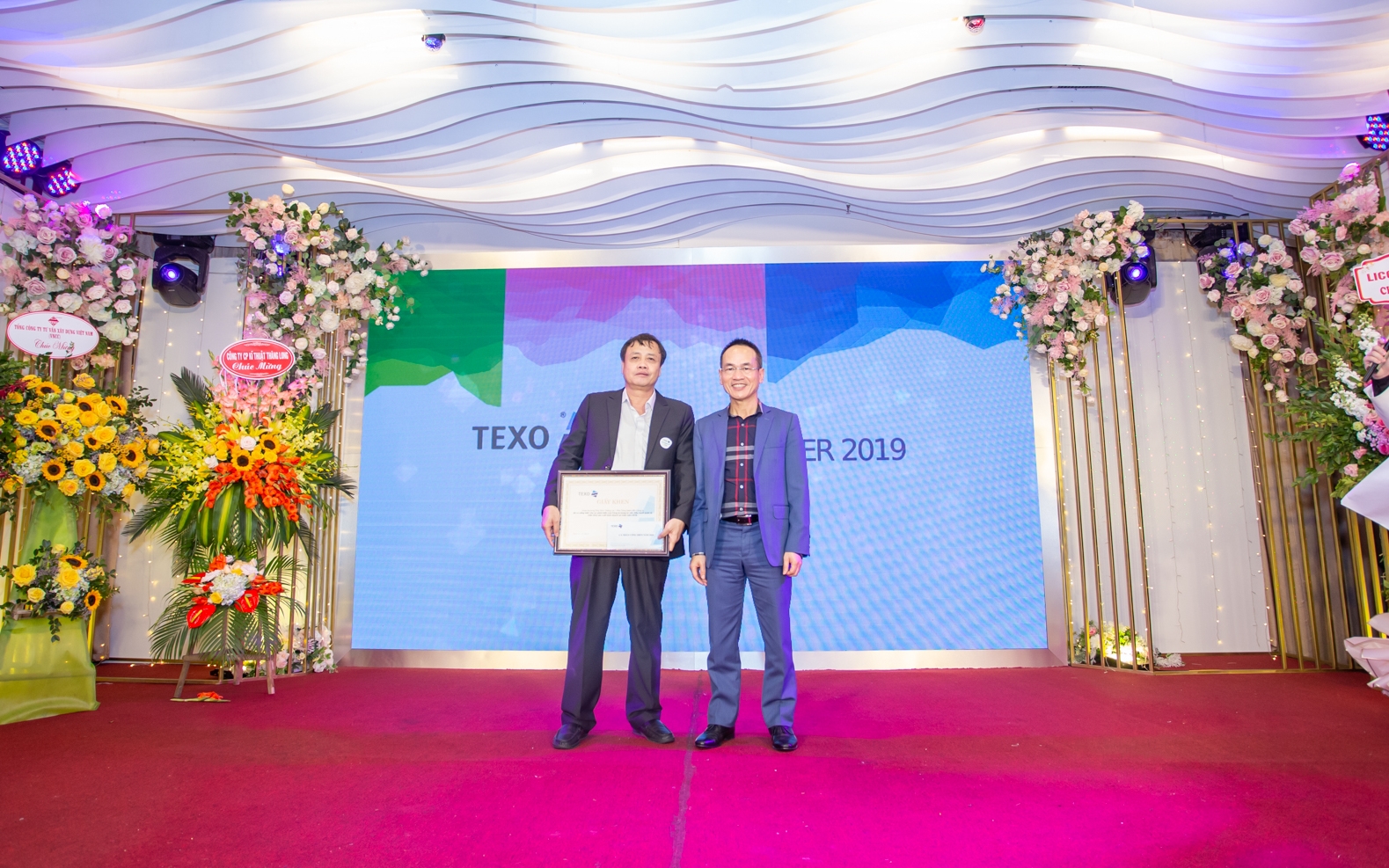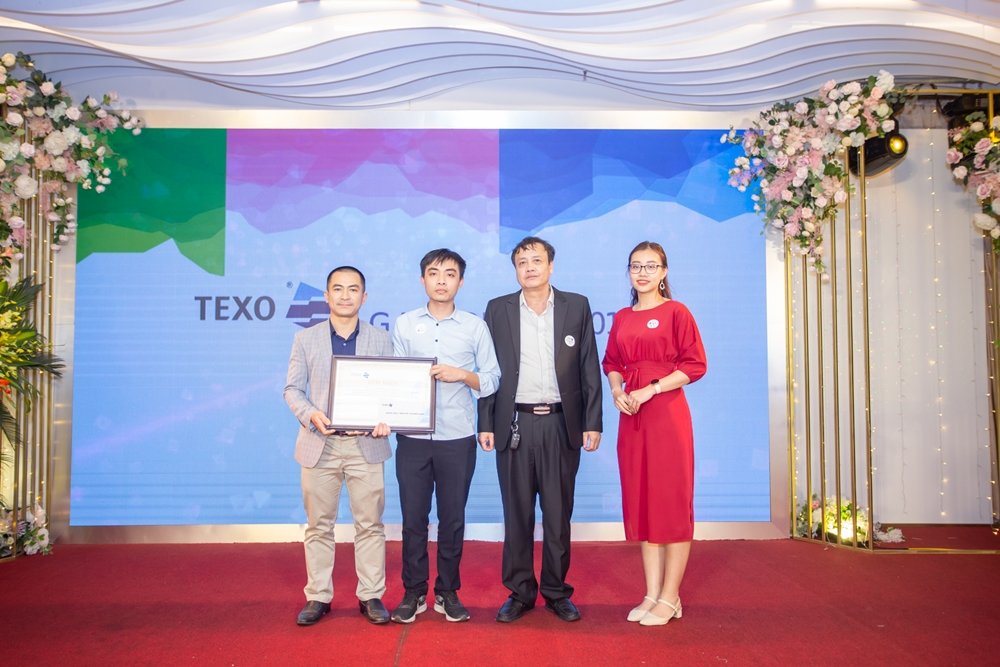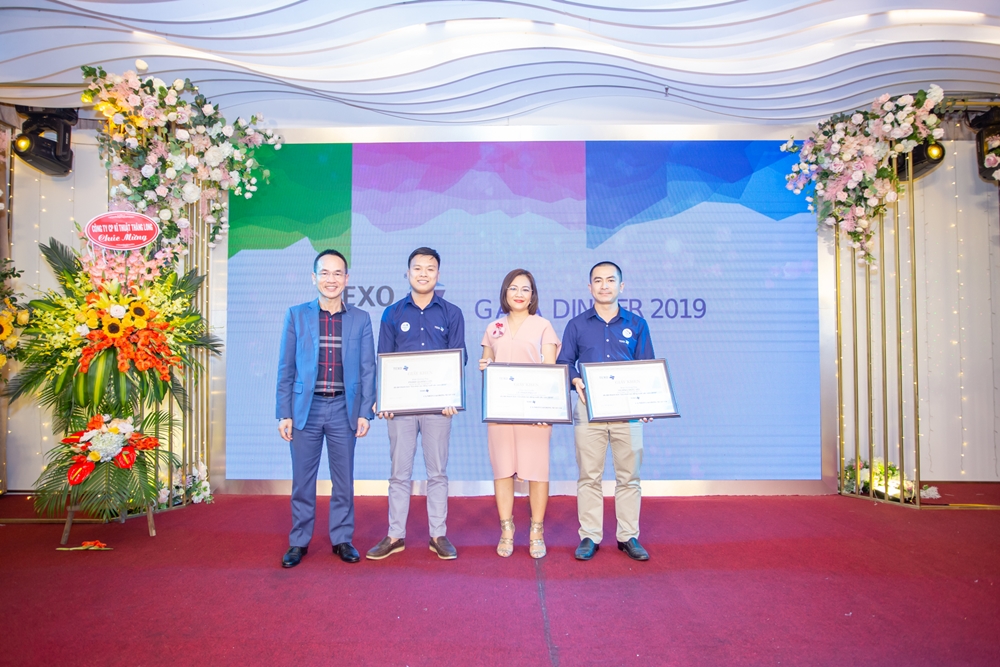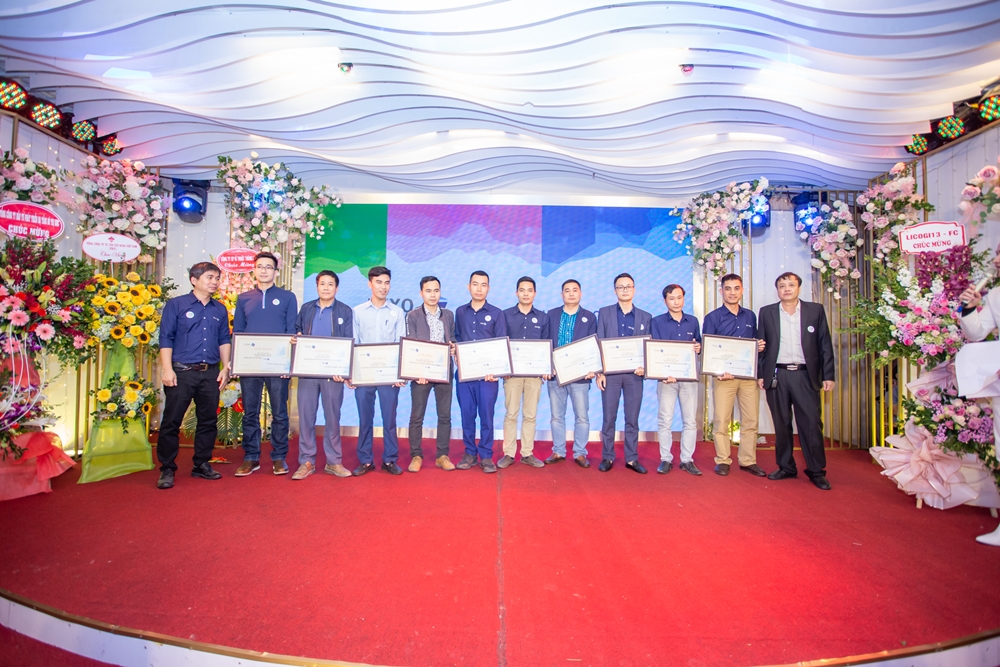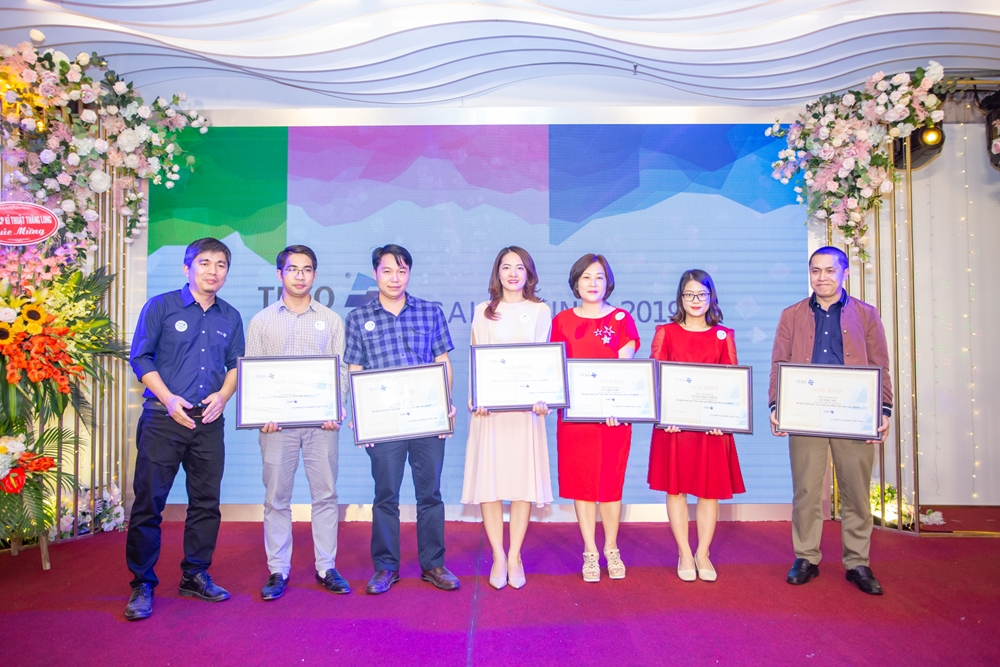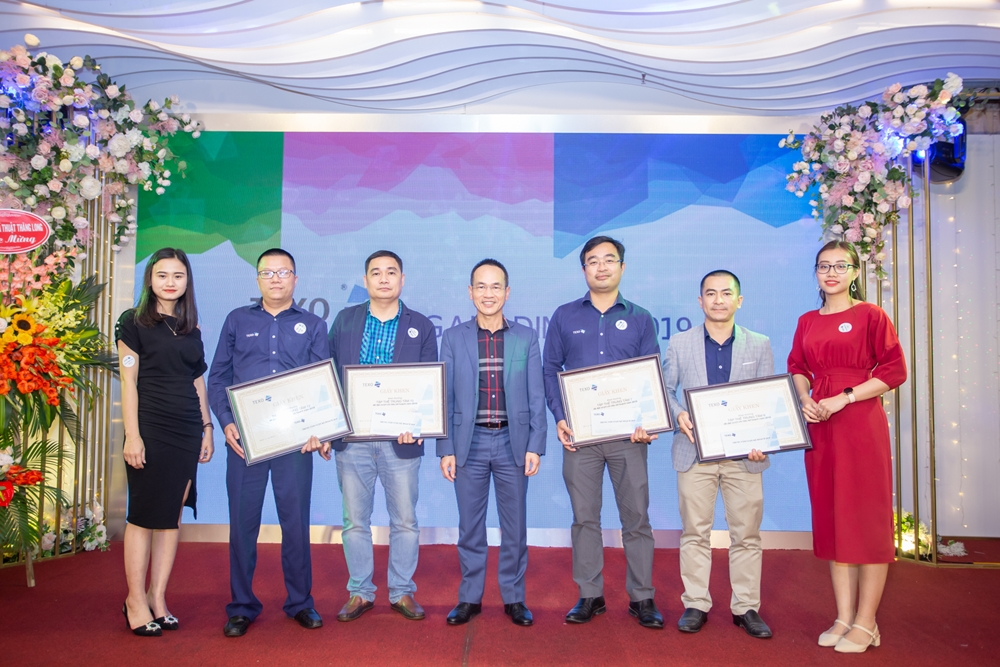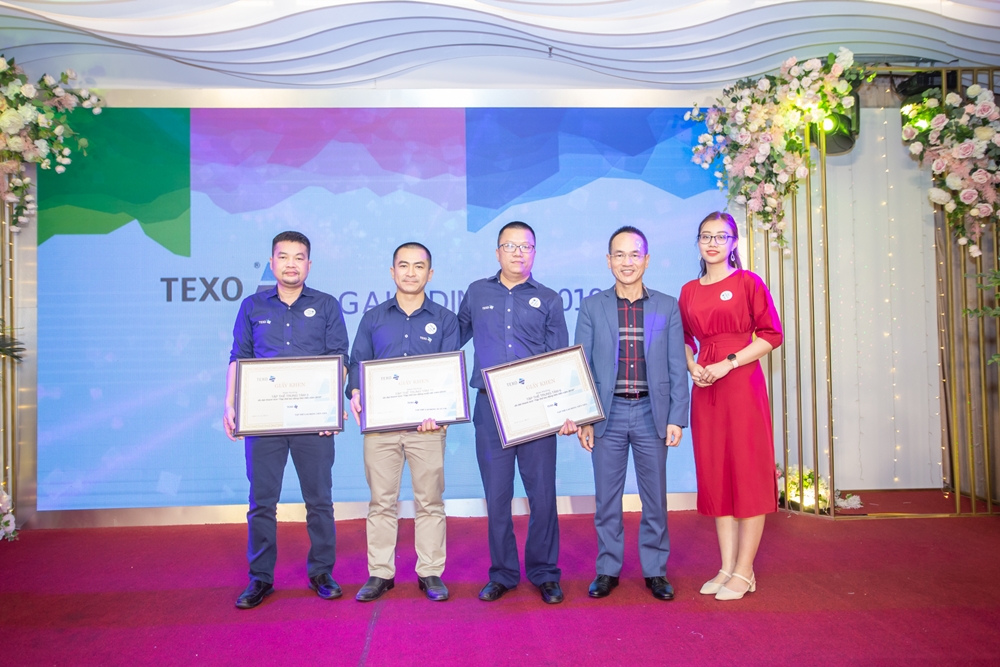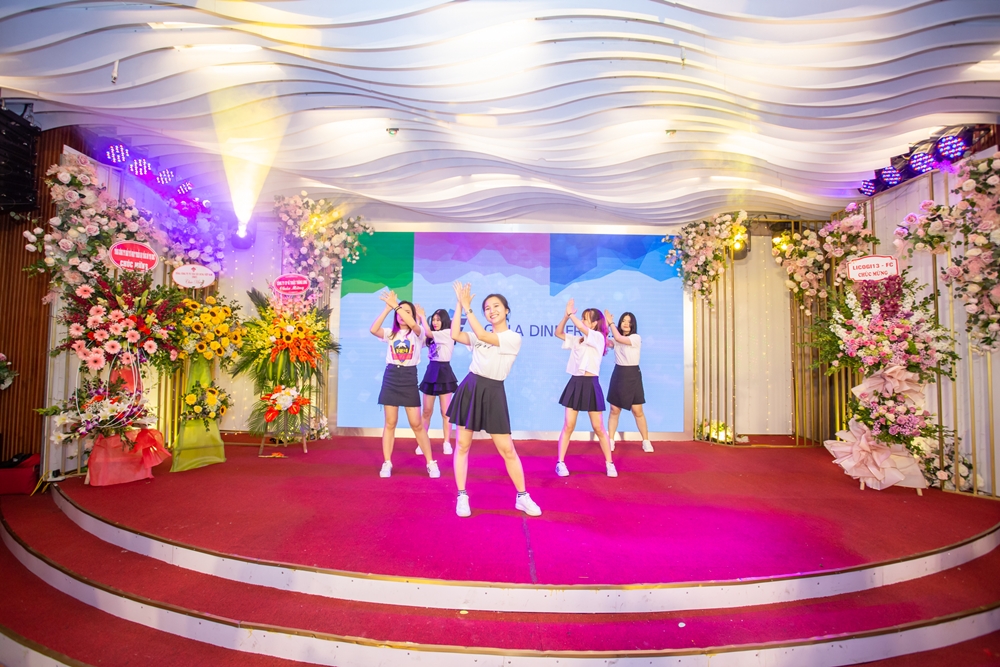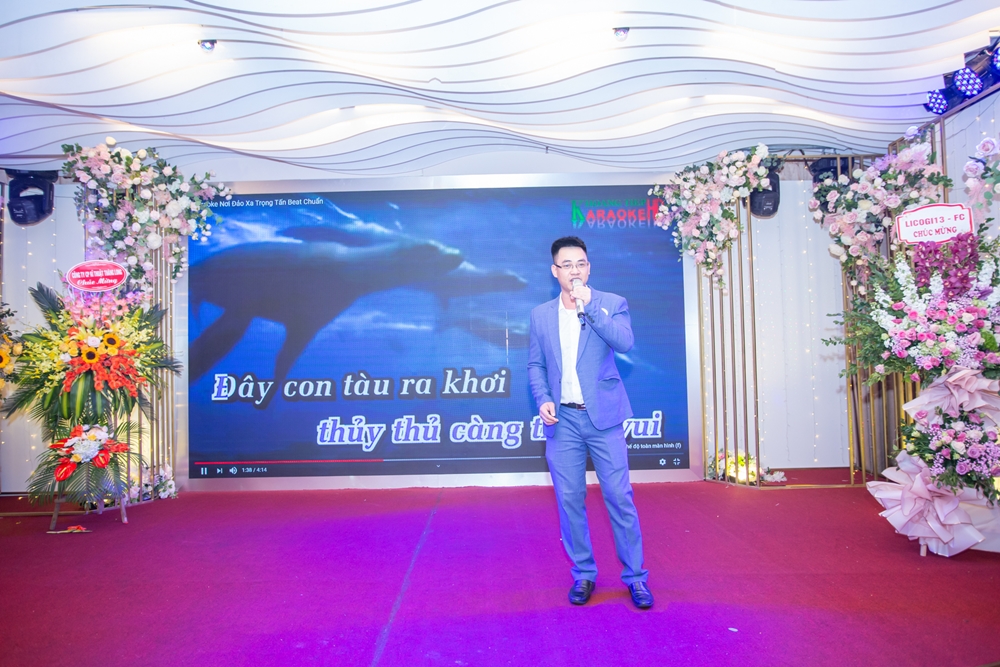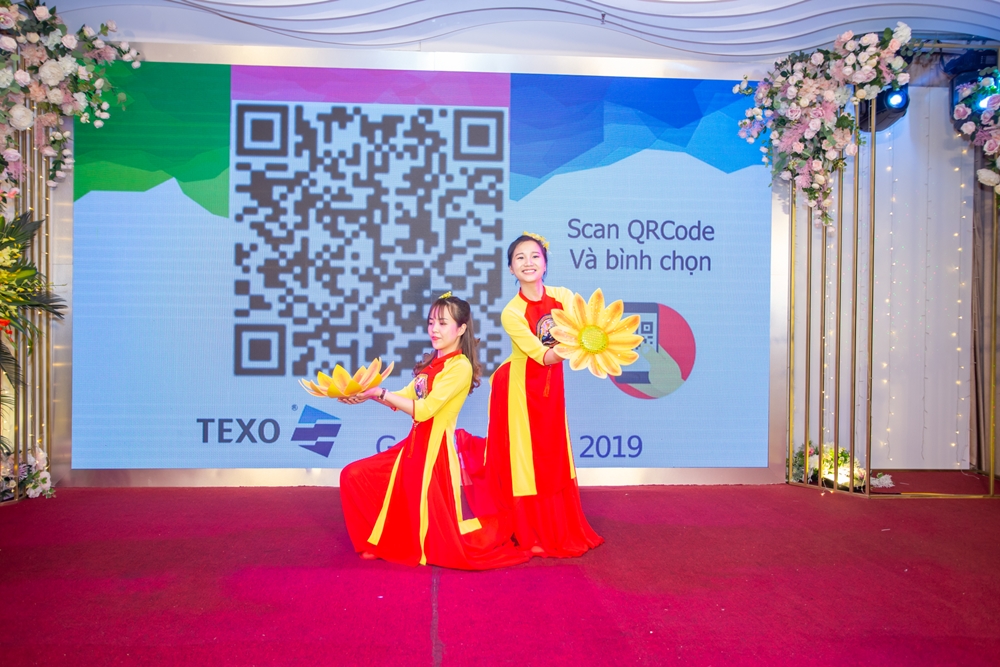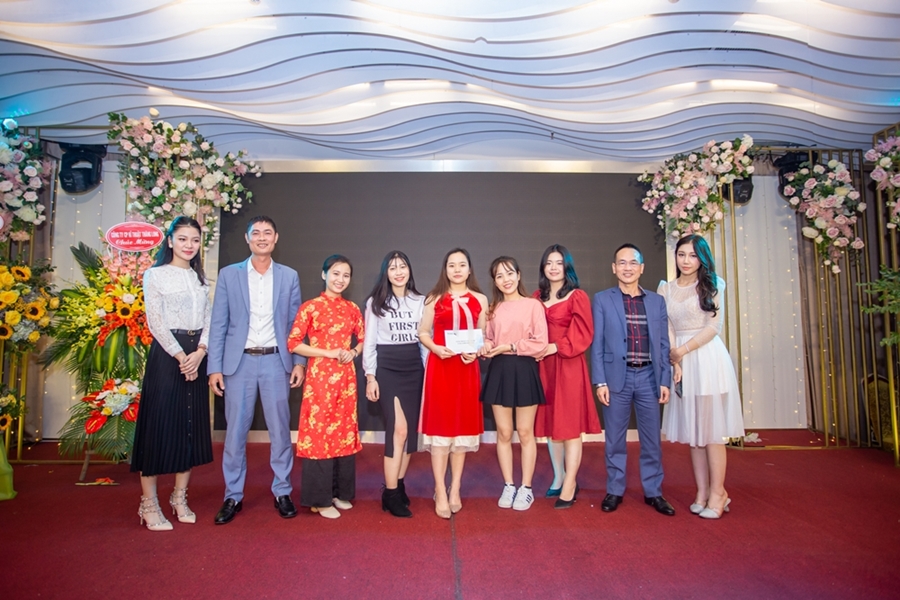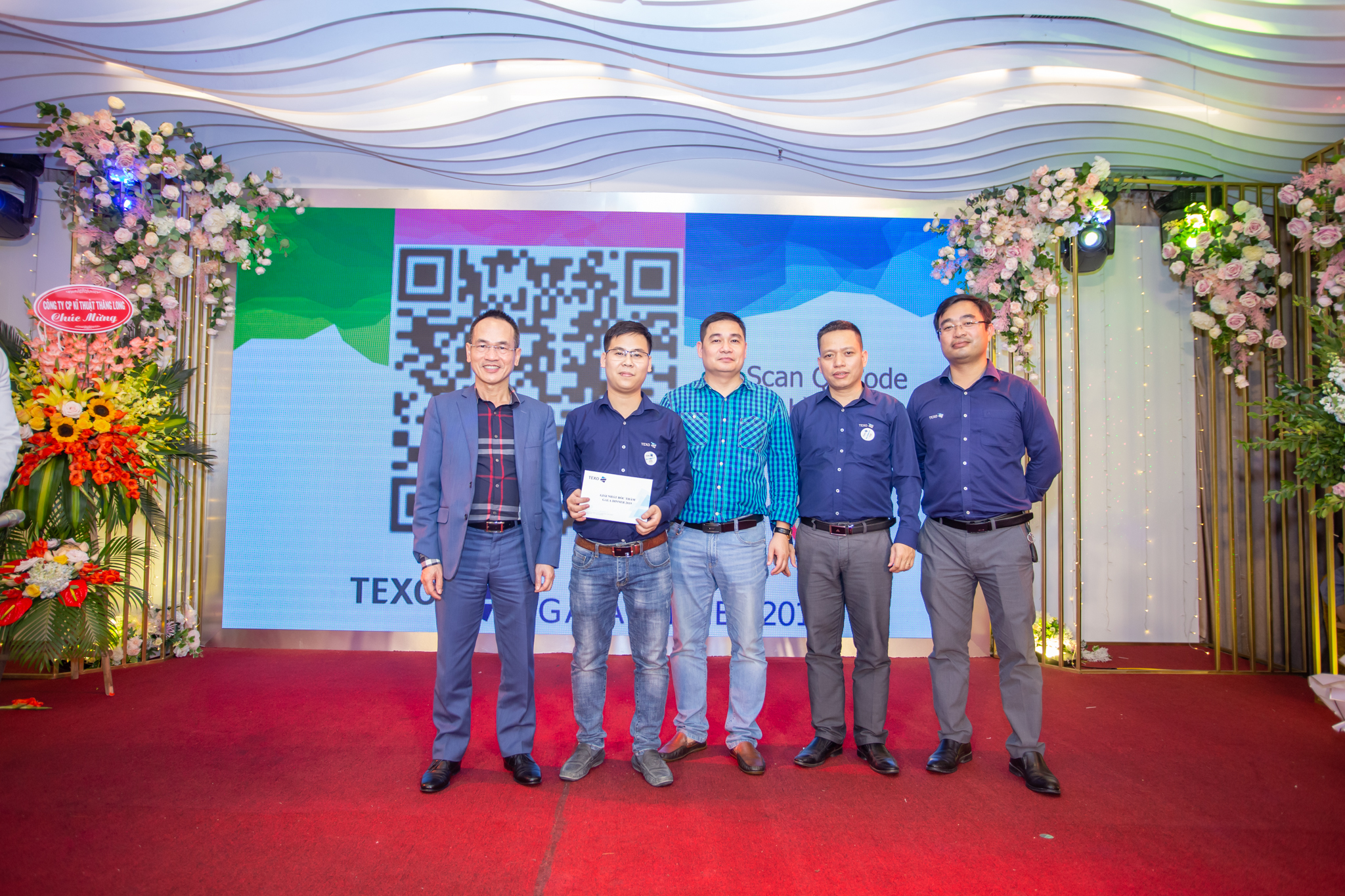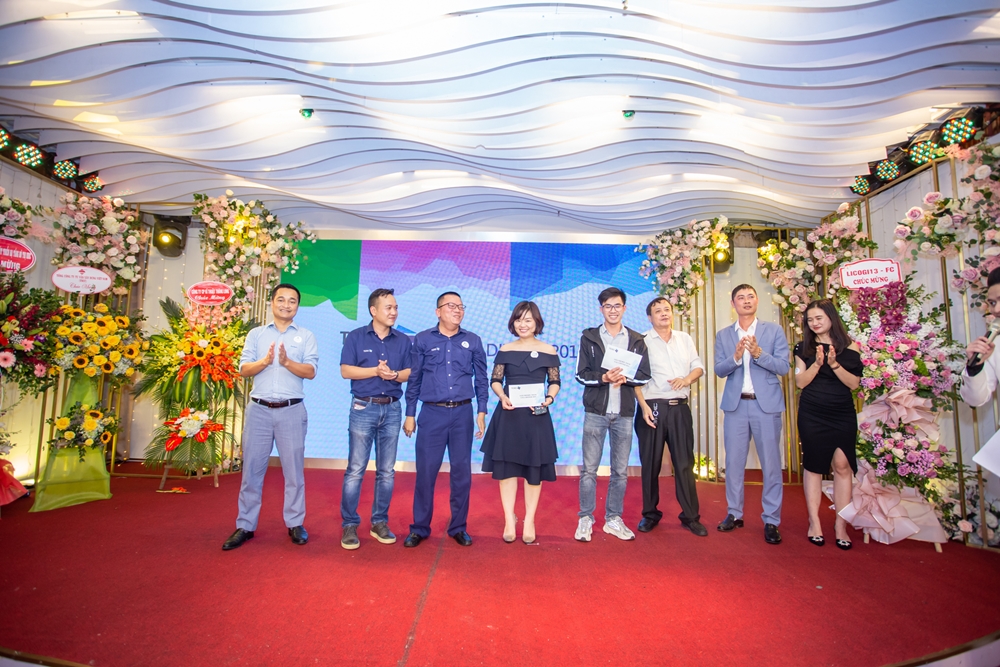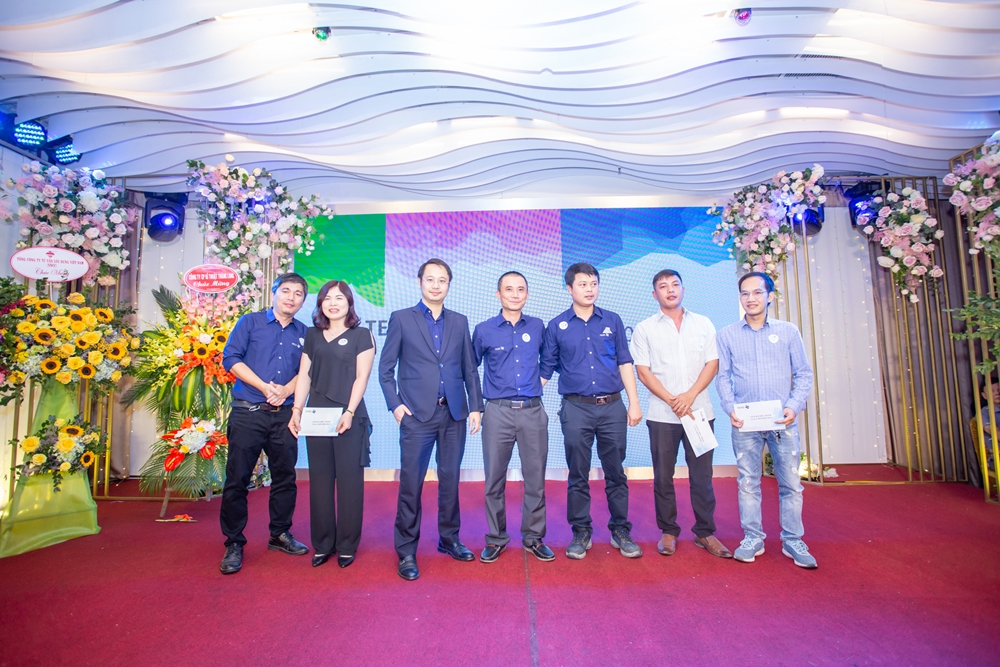 The party finished leaving the will to work harder, the spirit of solidarity in the whole company to gain many new successes in the new year 2020.
Only a few days left , The Luna New Year 2020 will be coming, the BOD wish all employee a new year full of health, luck and enthusiasm to contribute to the growth of TEXO in the future.