D'el Dorado West Lake
The d'el Dorado apartment developed by Tan Hoang Minh group is based on the legendary of the golden city in the tropical Amazon forest of the Inca people. D'el Dorado scientifically designed with 5-star standard is a featurw of West Lake area, Hanoi. TEXO Consulting and Investitions JSC is selected to be the operator for the project.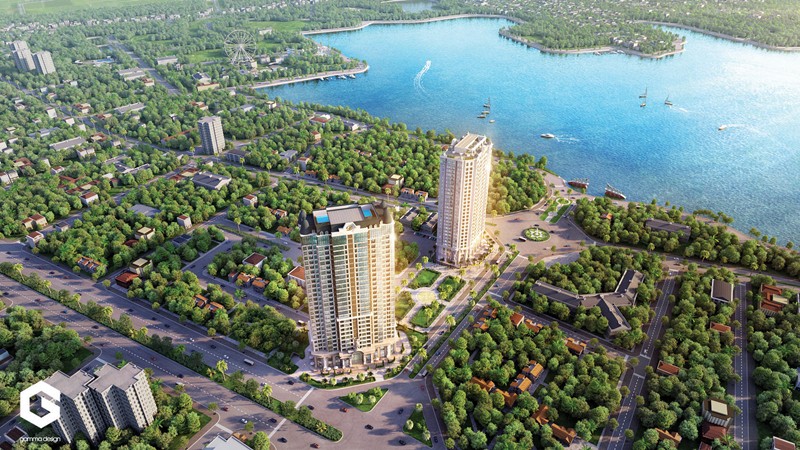 PROJECT OVERVIEW
– Project name: D '. El Dorado I (Phu Thuong) và D '. El Dorado II (Phu Thanh)
– Investor: Tan Hoang Minh group
– Loacation: Vo Chi Cong – Nguyen Hoang Ton crossroad.  HH2 block, D6 lot, Xuan La, Tay Ho district, Hanoi.
– Type of development: Shophouse, apartment hotels, residential apartments, services and offices for rent
– Architecture: European neoclassicism.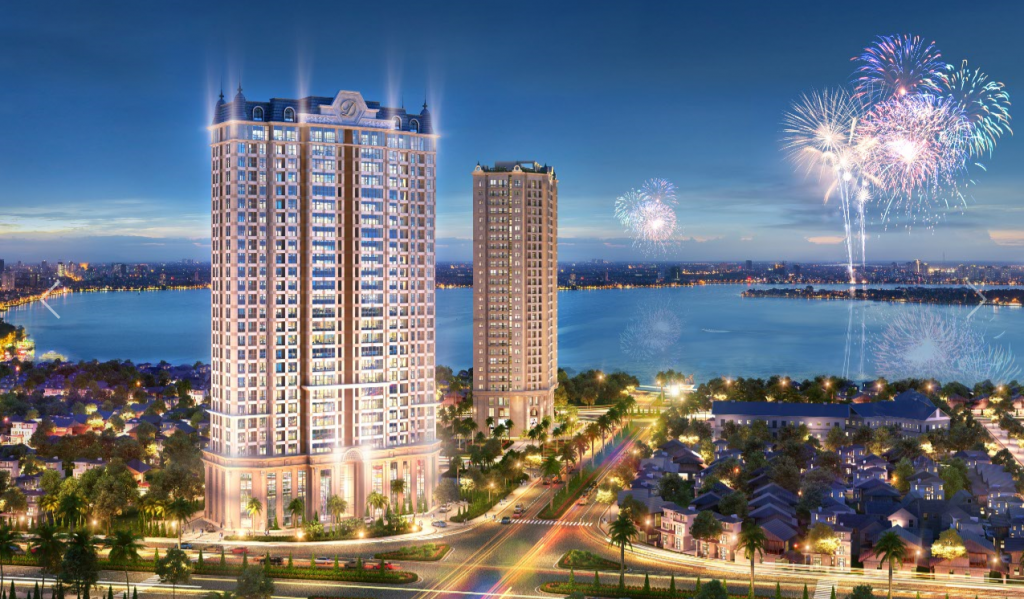 SCALE
– Total area of ​​the project: 2,808.20m2.
– Building density: 45%.
– Scope of the project includes 02 buildings Phu Thanh and Phu Thuong with 27 floors and 4 basement:
   Floors 1-2: shophouse adjacent apartments,
   Level 3: Additional amenities: indoor pool, gym, spa, supermarket
   Floor 4-27: 448 apartments for sale.
– Completed and put into use: The fourth quarter / 2019.
LOCATION
With gold position, apartment residents of D '. El Dorado Tan Hoang Minh easily move to large routes: Lac Long Quan, Nguyen Hoang Ton, Vo Chi Cong, Buoi, Thuy Khue, Hoang Hoa Tham, Hoang Quoc Viet. The project has regional links with the adjacent large urban areas such as Hanoi Ciputra, West Lake Starlake, Diplomatic area along with a series of useful surrounding area, such as Mausoleum, Ho Tay, Nhat Tan Bridge, Old town.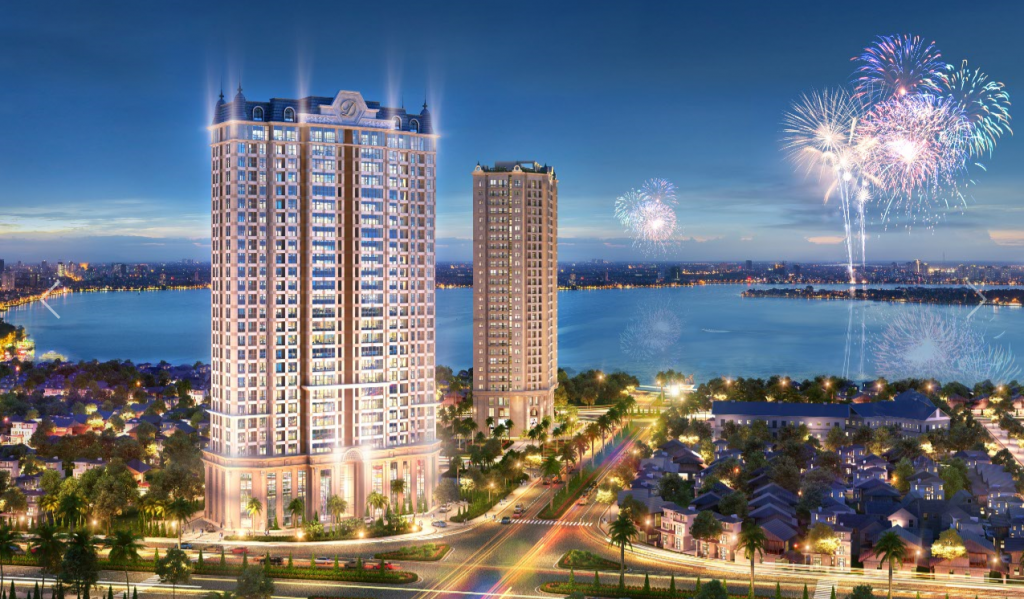 UTILITY
D'el Dorado project in Phu Thuong and Phu Thanh equipped commercial service utility system of international standards will bring a living space with excellent facilities.